+44 20 3275 1003
+44 7842 316 416
Why Choose Us?
Sky High Jets is a professional private jet charter company with over 24 years experience in the aviation industry. Providing private aircraft solutions for businesses, VIPs, corporate executives and private individuals alike. Based in London with a worldwide network of approved operators, Sky High Jets is available 24 hours every day to handle your enquiry.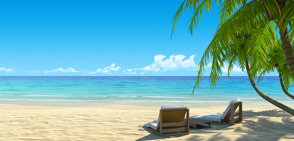 Thinking of getting away
from it all?
Let us whisk you away to the sunshine and relaxation, contact us for great ideas and prices
Only have a short time
to get away?
Contact us for great layover prices on weekend city breaks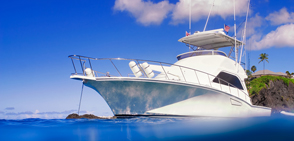 Yachts
Contact us to charter a luxury yacht from our carefully selected yachting partner